products ready to compare.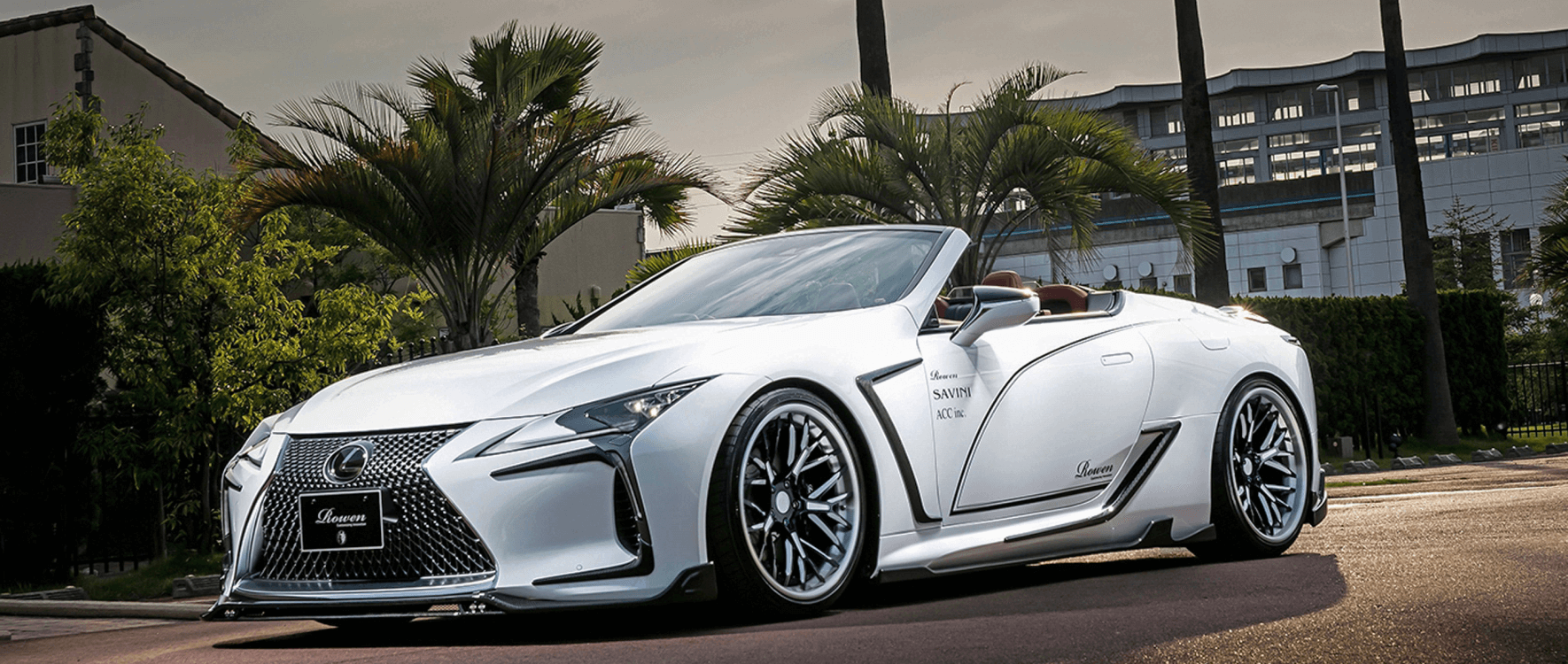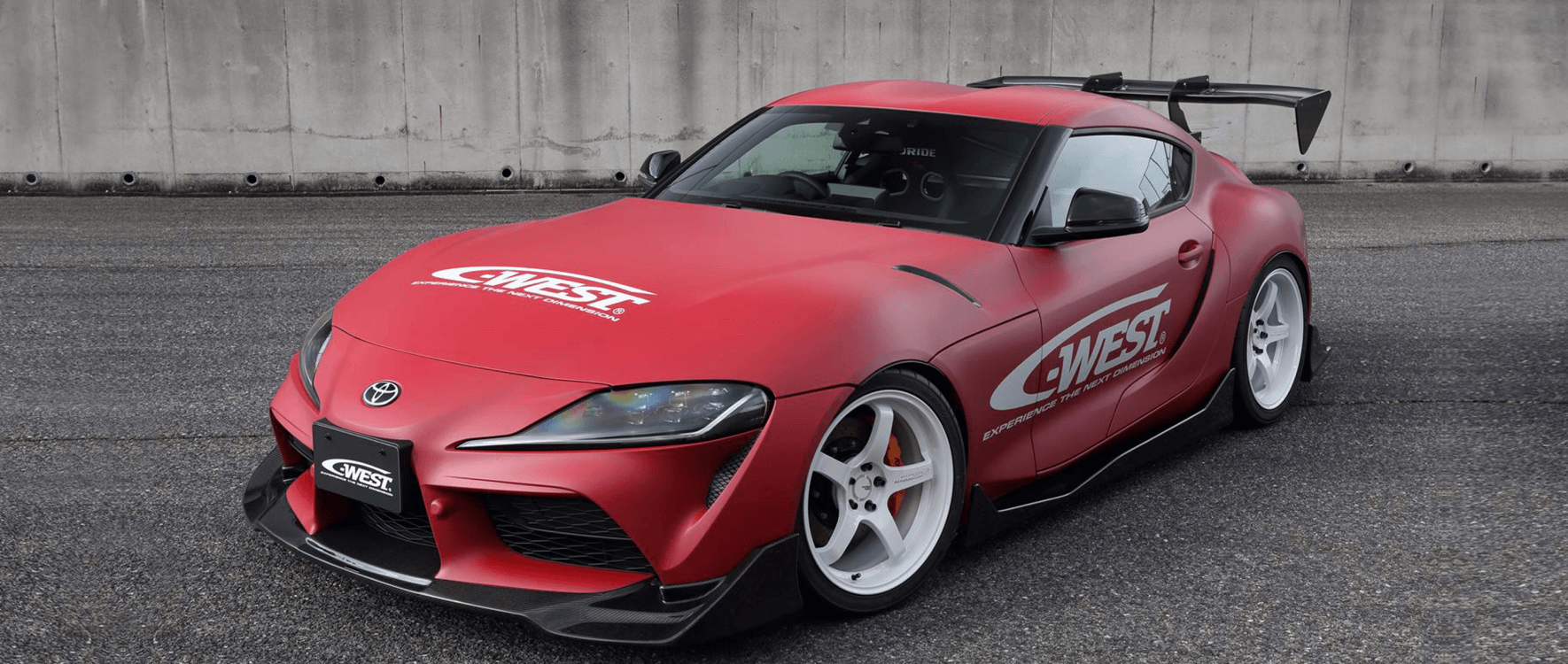 JDM Car Parts in Miami
My Japan Direct is the leading resource for high-quality JDM car parts in Miami. We take great pride in sourcing nothing but the best for you. Our affordable rates and exceptional level of service are second to none.
Among Miami auto lovers, My Japan Direct is known as the best JDM parts provider. Our passion for Japanese exclusive vehicles matches our clients' and sets us apart from the crowd. Our guarantee is that every client who walks through our door needing JDM auto parts will receive the same exceptional service and prompt parts delivery that makes us the first choice for our existing clientele.
Phone us at (714) 299-3025 to access the best Japanese car parts in the city. We'll be more than happy to let you know about our current stock and how we can help you find the part you're looking for. We're looking forward to being your new number one source for JDM parts.
Book an Appointment
Where to Buy JDM Car Parts
While we will always encourage you to shop around for the best deal, we are confident you won't find better pricing or the in-depth knowledge of auto components than we have anywhere else. To do this, we employ people on the ground in both the USA and Japan. This ensures our parts are sourced and packed with care and arrive intact and ready to be installed.
My Japan Direct maintains a top-notch stock of all the most common parts that our clients might need to replace, we've developed a reputation as the speediest and most reliable JDM parts provider in Miami. For rarer parts, we rely on our strong relationships with our suppliers in Japan—if you require a unique part, we can have it on the ground in the States in a very short amount of time. Throughout, we provide you updates with tracked shipping.
Getting it right is our specialty. Reach out to us for more information on how to get the parts you want quickly. We look forward to getting your JDM back out on the road in no time.

A Wide Selection of High-Quality JDM Import Parts
Excellent relationships with our suppliers mean we have access to the top-quality JDM import parts you want at pricing that accommodates your budget. When you buy with us, we go the extra mile to ensure you're getting exactly what you need. At My Japan Direct we don't cut any corners, but we get you back on track fast. We know that having the car in the shop is an inconvenience, and we care about getting your keys back in your hands.
Don't take any risks. Phone us today for an estimate on the parts that will get you and your vehicle back on the road.
Our inventory includes parts for the following brands (but is not limited to):
Acura
Lexus
Scion
Subaru
Toyota
Honda
Infiniti
Mazda
Mitsubishi
Nissan
Is there an auto component brand you require that is not listed above? No problem. Phone us now for a comprehensive estimate and speedy service.
No matter what kind of JDM vehicle and no matter how rare the part, we can get you going again with our swift and professional parts installations. Besides having unlimited access to the best Japanese JDM suppliers, our auto mechanic specialists here in Miami are experts at installations. Not only can our team get your parts installed with peak efficiency, our rates are also sure to convince you that My Japan Direct should be your first choice any time you need help for your Japan-exclusive vehicle.
Best Rates on JDM
Fixing or modifying your Japanese car doesn't have to break the bank. Our goal is to pass the savings on to you. Get in touch with us for the best rates on JDM car parts of all types.
We're able to keep our rates low because of our unique relationships with our suppliers overseas. We have maintained these relationships by working with the same partners for long periods of time—the same relationship that we hope to maintain with you. Another way we keep our prices low is by working efficiently for our clients. Our auto specialists' passion and incomparable knowledge about JDM vehicles enables them to work quickly and get your parts to you with ease.
No one wants to think about future car troubles, and once you come to My Japan Direct for your JDM cart parts needs you won't have to. Our trusted service and affordable rates can take the dread out of future problems by always providing you with a reliable solution no matter the issue.
If you have any questions about the service you need, please give us a call at 714.299.3025 and we will provide a rough estimate on the services required.
If you'd like to get your vehicle into the shop right away, that's no problem either—we'd be happy to schedule something with you A.S.A.P. Not only are we happy to help a new client, we're also excited to check out your car. Call us today—we're looking forward to meeting you!
Quick Shipping on All JDM Auto Parts
One of the cornerstones of our business is the ability to provide speedy shipping options so you don't face long waits. No matter what you order, we'll give you swift turnaround options that are unrivaled in our industry. Here is a small sample of what we offer:
Exhaust
Diffusers
Bumpers
Spoilers
Kits
Lights
Hoods
Exhaust
Fenders
Of course, there are so many ways to customize your vehicle, it would be difficult to list all the auto parts we provide above. Phone us for an estimate on the component you'd like to install.
JDM Cars Accessories
Aside from delivering top-quality interior and exterior parts, we also connect you with the best JDM cars accessories, including:
Apparel
Lights
Wheel accessories
And much more
Some of these pieces are not yet available in the USA. Reach out to us to explore your options today.
Call the City's Best JDM Car Parts Store
My Japan Direct is well known for being the best JDM car part store in Miami. We take great pride in delivering pristine condition parts at the most competitive pricing in the city.
Personalize your car your way.
Call us now at (714) 299-3025 to get started.