products ready to compare.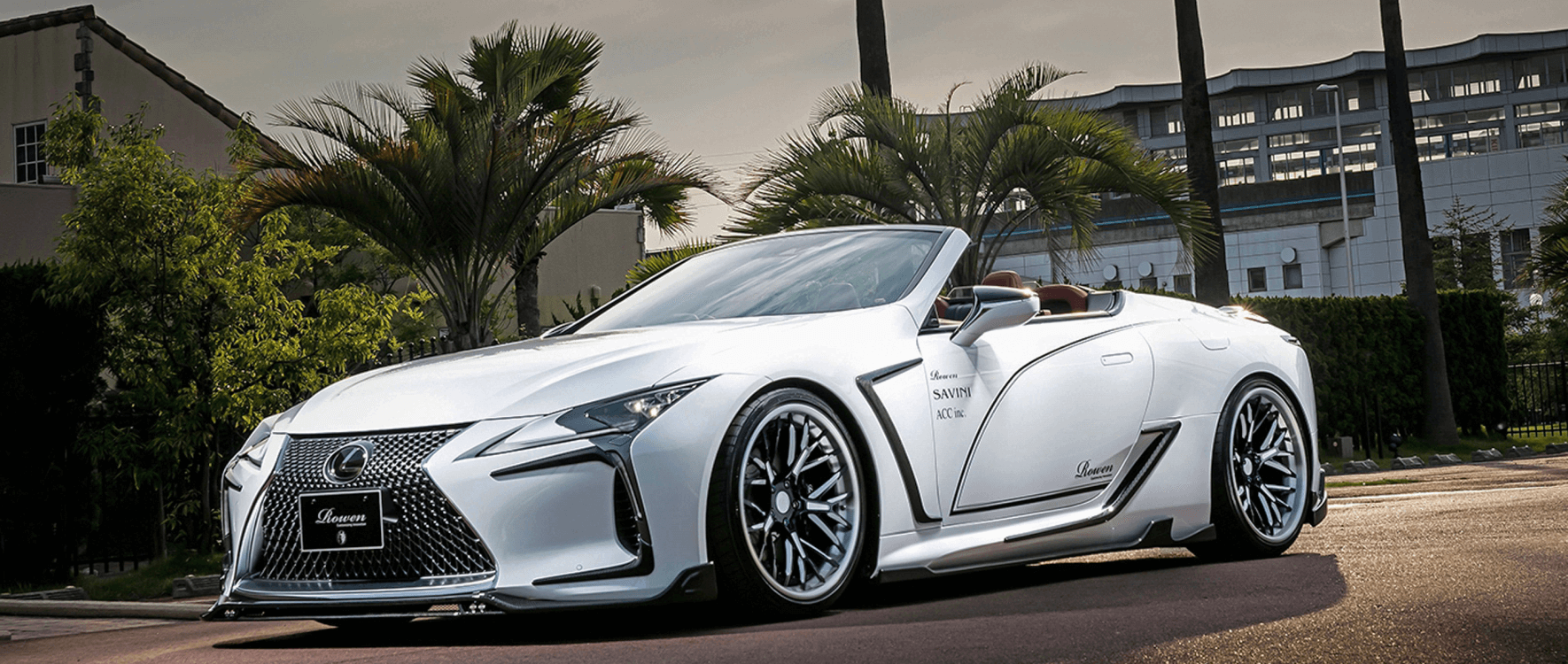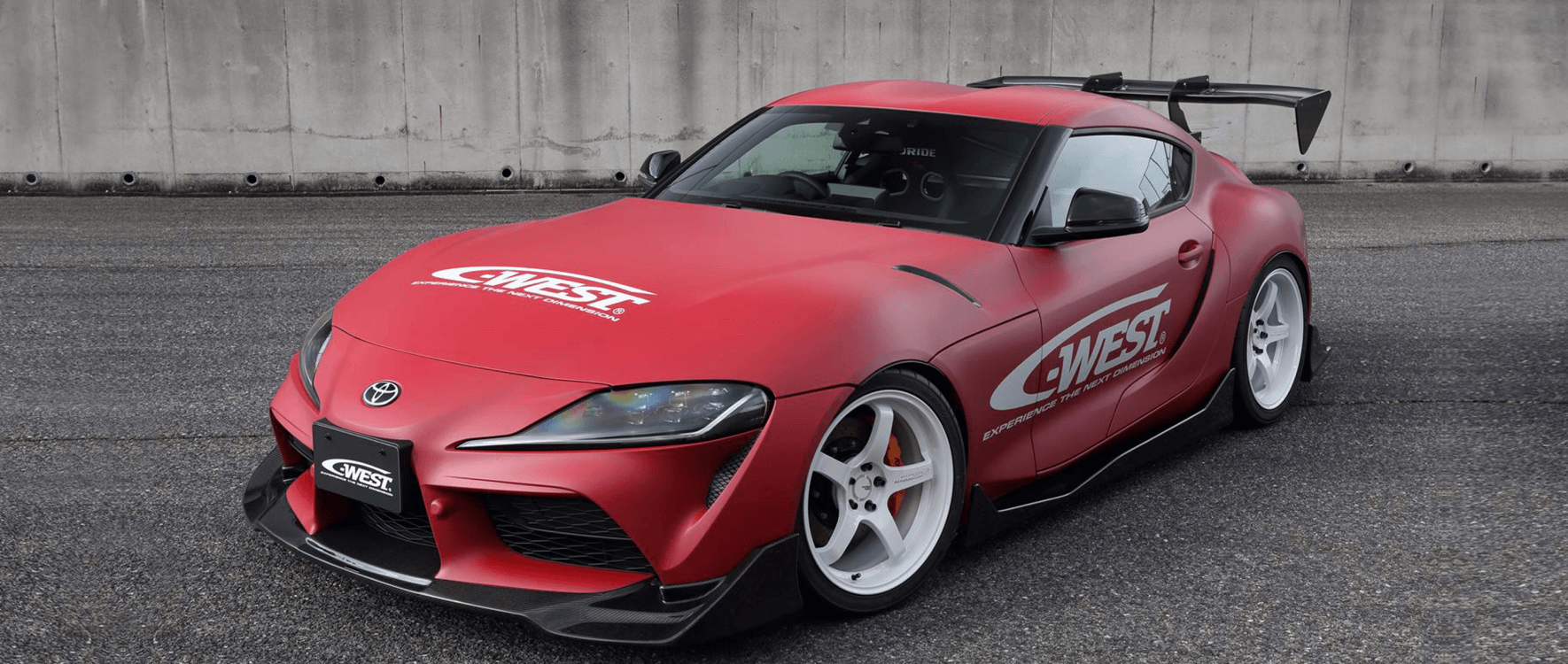 Disclaimer
General Terms and Conditions:
Payment:
A full payment upon purchase and are based on a first serve basis. We accept no cancellations once your order is processed. Your ordered item will be shipped after your payment is funded to our bank account.
Information:
Every effort has been made to insure of the information contained on advertisement including websites. MyJapanDirect accepts no responsibility for typographical or information errors or omissions. Prices, applications, product specifications and/or part numbers are subject to change without notice.
Returns and Exchange Policy:
All our sales are final once we receive order due to products that we sell is made to order products at overseas. In exceptional case, returns and cancellations will be subject to a 30% of retail price as restock fee and must be authorized by MyJapanDirect. All shipping costs for returned items are at the customer's expense. All return requests must be made within 7 days of receipt of goods. All approved returns must be returned to MyJapanDirect in unused and unaltered condition with original packaging (or equivalent packaging). Please be sure to package product well to avoid shipping damage. Refunds will not be issued on returns that are damaged during shipping back to MyJapanDirect. In the event that damage does occur, a refund will be issued when a claim has been settled with the carrier. Failure to comply with this return policy will result in refusal of the shipment and will be returned to customer at his/her own expense.
Shipping Damages
We try our best to deliver all your ordered products without any damages during the transit. Inspect all packages immediately in the presence of the delivery person. It is possible that packages are damaged due to extreme jolts in shipping, be sure to inspect all parts. Do not sign delivery receipt until all packages have been inspected. In the event that damage has occurred, note the specific damage on the delivery bill and have the delivery person sign it as verification. Retain all boxes and other packaging material as package may be subject to inspection by the carrier. Call MyJapanDirect within 24 hours to file a claim request. Failure to comply with this policy may result in a denial for damage claim.
Warranty/Liability
All products sold by MyJapanDirect are sold "as is" to the products sold. If warranty is offered by the manufacturer, warranty documentation will be sent with the product. All products sold by MyJapanDirect are aftermarket products and are intended for off-road or show use only. MyJapanDirect is not liable for any damages or injury as a result of these products. Due to district regulations by the Department of Transportation, some of these products are not approved for street/highway use. Removal of reinforcements, bumpers, turn signals and other safety equipment on the vehicle is the responsibility of the buyer. MyJapanDirect will not be responsible for your own actions.
Back Orders
Your orders will be shipped within 48 hours if a product is in stock. Most aerodynamics orders take 1 to 2 weeks for delivery. In the event that if the order is back order there is a backorder, wait time may be longer. Please note that there are no cancellations for all back orders. You are subject to pay penalty for cancellation fees. Our customer service is happy to assist you to obtain status on your backordered items.
Installation of Ings Products:
All body kits and products sold by MyJapanDirect are considered custom parts. Due to the material and processes used in production, the body kits may not direct bolt-on. These body kits may require prepping, sanding, shaving, filling gaps, or other extensive body work. These modifications may include removal or cutting of the reinforcement bars. We HIGHLY recommend that a professional body shop with fiberglass body kit experience perform the installation. Auto shops experienced in OEM installations may not be experienced in AFTERMARKET FIBERGLASS INSTALLATIONS. Refunds will not be issued due to poor fitment of the body kit. If fitment is off by extreme margins, a refund will be considered.
All kits sold by MyJapanDirect are for off-road and show purposes only. We do not recommend, and in fact discourage, these parts to be used on public streets.