products ready to compare.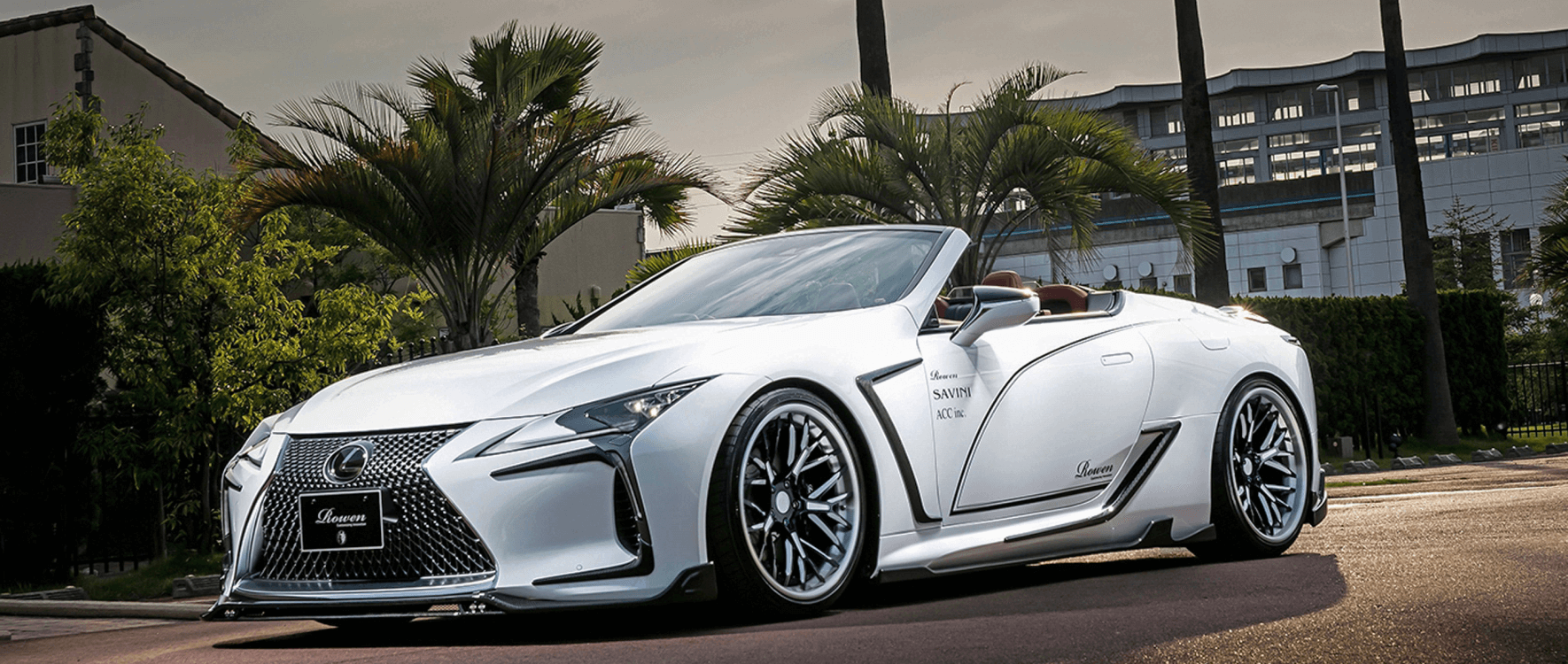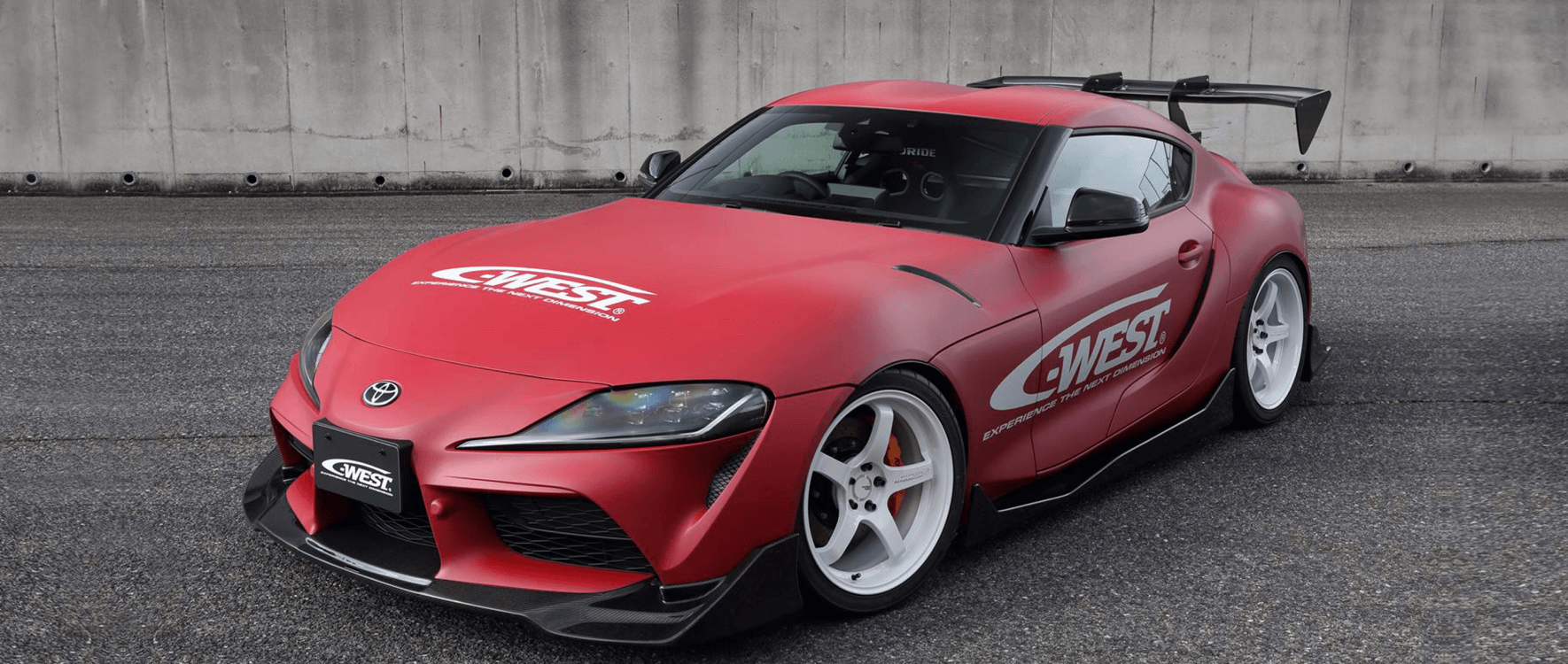 Service Areas
Body Kits
Our unique manufacturer relationship and our background in logistics mean that we get your body kits promptly and efficiently. From ordering and shipping of the necessary parts to the installation, our company is the best choice to make sure that you get your vehicle back on the road and looking good.
Los Angeles
JDM Car Parts
We're confident that we're Los Angeles' best in JDM car dealing, and we can't wait to prove it to you. We offer a full range of premium foreign auto parts, otherwise overpriced or unavailable to the American market. Our online shop offers auto enthusiasts like ourselves an opportunity to easily indulge in custom JDM cars in California.
Los Angeles
|
Miami
Japanese Auto Parts
When it comes to importing Japanese auto parts, My Japan Direct is LA's top choice for quality supply. Since opening our doors, we've developed a rock-solid reputation for our stellar product lineup, our affordable prices, and our fast delivery times. If you've been looking to enhance your ride, consider us the place to look.
Los Angeles
Japanese Auto Parts in Miami
When you need Japanese auto parts in Miami, My Japan Direct is the name to know. For years, we have been supplying drivers with the parts they need to improve their drive and ride in style. Our JDM auto parts are the most affordable in the area, and we promise a fast turnaround time, so you're not waiting around for weeks on end.
Miami