products ready to compare.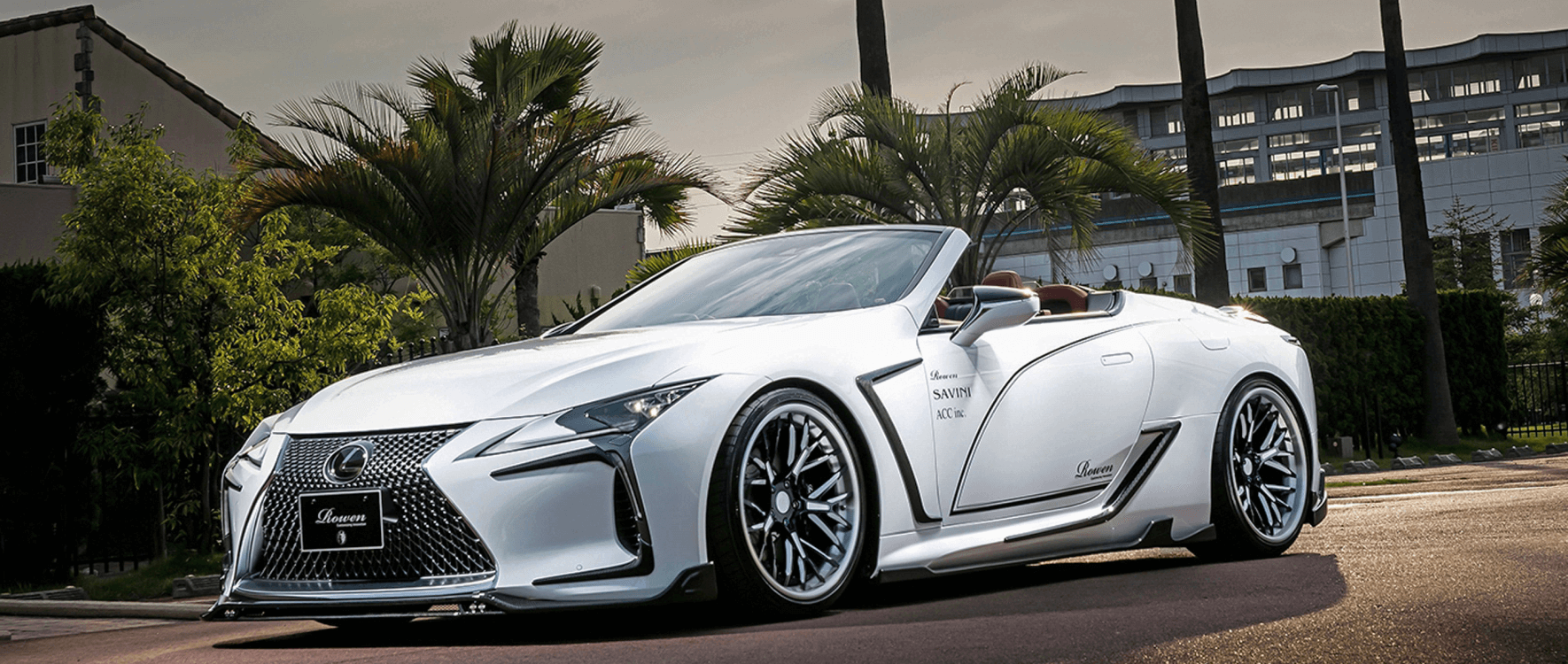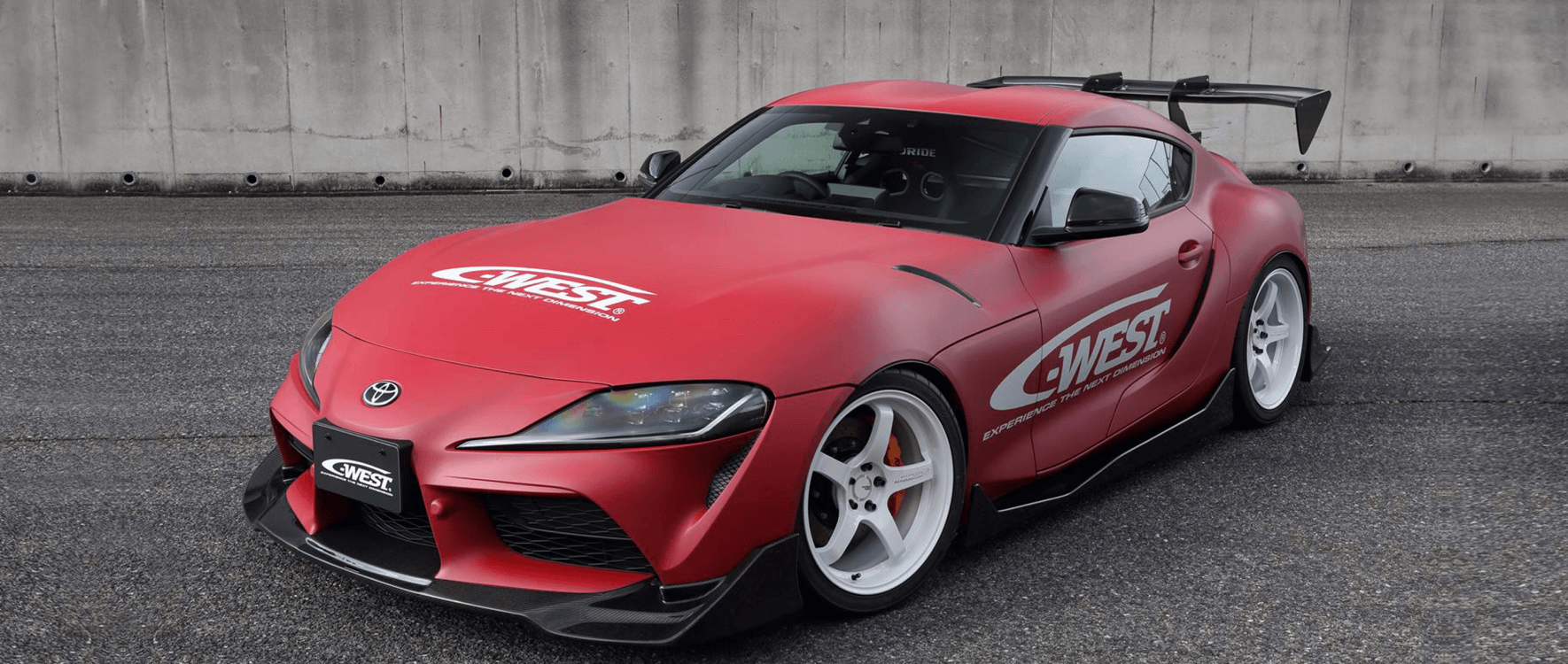 Japanese Auto Parts in Miami
When you need Japanese auto parts in Miami, My Japan Direct is the name to know. For years, we have been supplying drivers with the parts they need to improve their drive and ride in style. Our JDM auto parts are the most affordable in the area, and we promise a fast turnaround time, so you're not waiting around for weeks on end.
If you know what parts you require, or if you'd like to find out what's available, contact our expert team at 714.299.3025 today.
We look forward to doing business with you.
Call Now!
Great Prices on Quality JDM Car Parts
While some auto part suppliers overcharge for imported goods, My Japan Direct is committed to keeping our prices competitive. We maintain a low overhead and partner with dozens of Japanese manufacturers to bring you the industry's best rates.
When you choose to purchase auto parts directly from Japan, you will discover a much larger market full of innovative products you can't buy here in the US.
To learn more about the products we carry, call us today.
Fast Turnaround from Our Japanese Auto Parts Store
Don't worry – you won't have to wait around long to get your hands on the industry's best JDM car parts. Our company works to make the processing and shipping of Japanese auto parts as swift as possible.
Moreover, we carry a variety of popular parts on-site, so we might already have exactly what you're looking for. Reach us for all inquiries.
Japanese Auto Parts for All Your Favorite Vehicles
My Japan Direct is proud to carry a range of auto parts from over 120 different manufacturers, and all your favorite Japanese car companies, including:
Acura
Honda
Infiniti
Lexus
Mitsubishi
Nissan
Scion
Subaru
Toyota
We also carry European and American car parts from companies like:
Audi
BMW
Chevrolet
Ferrari
Fiat
Lamborghini
Maserati
Porsche
Tesla
Transform Your Ride with JDM Auto Parts
From mudguards to body kits and everything in between, when you want to access premium Japanese car parts in Miami, My Japan Direct has you covered.
Our specialists are readily available to answer any questions you may have and help you choose the perfect parts to transform your vehicle. Whether you are looking to boost performance or appearance, we have it all – and we look forward to sharing our expertise with you!
For Auto Parts from Japan, Trust My Japan Direct
Our JDM auto experts are excited to supply vehicle owners in Miami with the very best auto parts available on the Japanese market. With the guidance and resources that we have available, you'll be able to find a variety of quality products that suit your style and your budget.
The prices we offer are completely unmatched by the competition, and we promise our clients the fastest possible turnaround times when it comes to ordering parts from abroad.
If you'd like further information about our fantastic auto parts service, or to discover what we have available, reach us by phone or email today.