products ready to compare.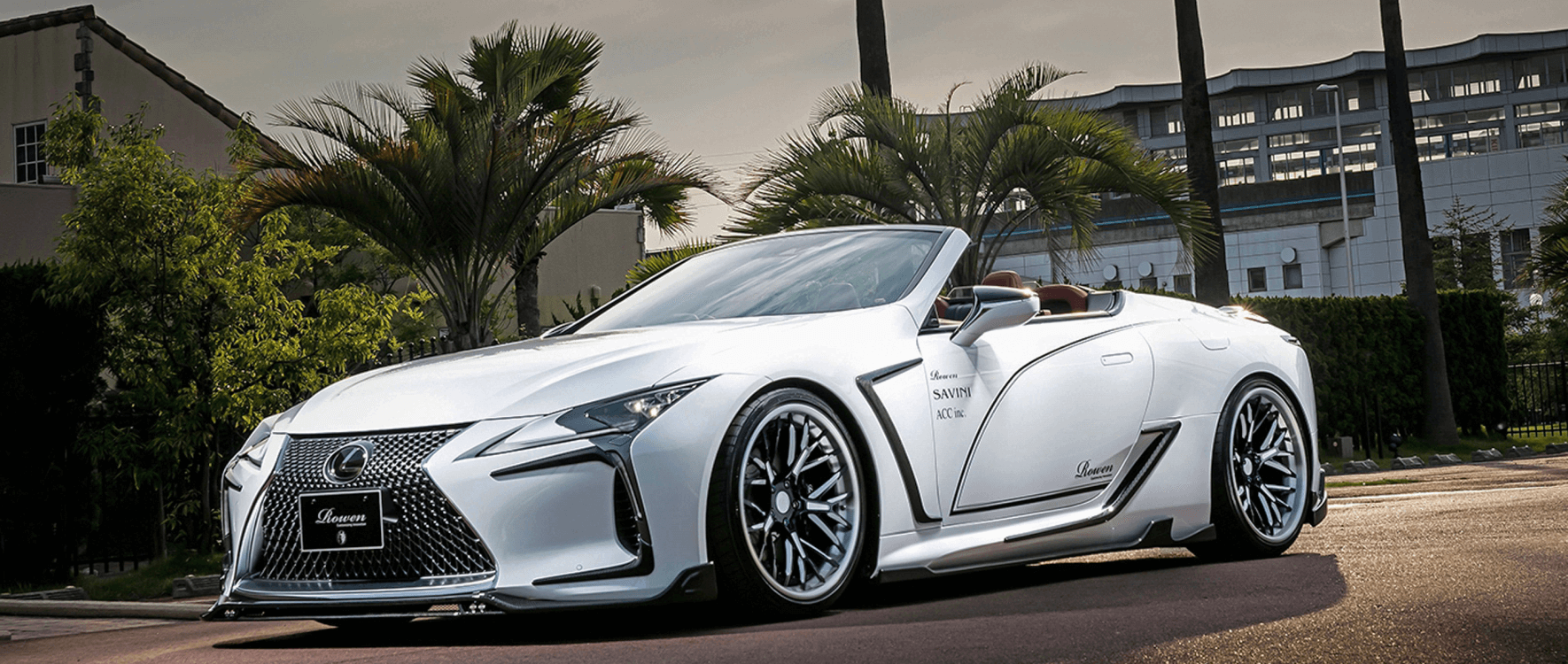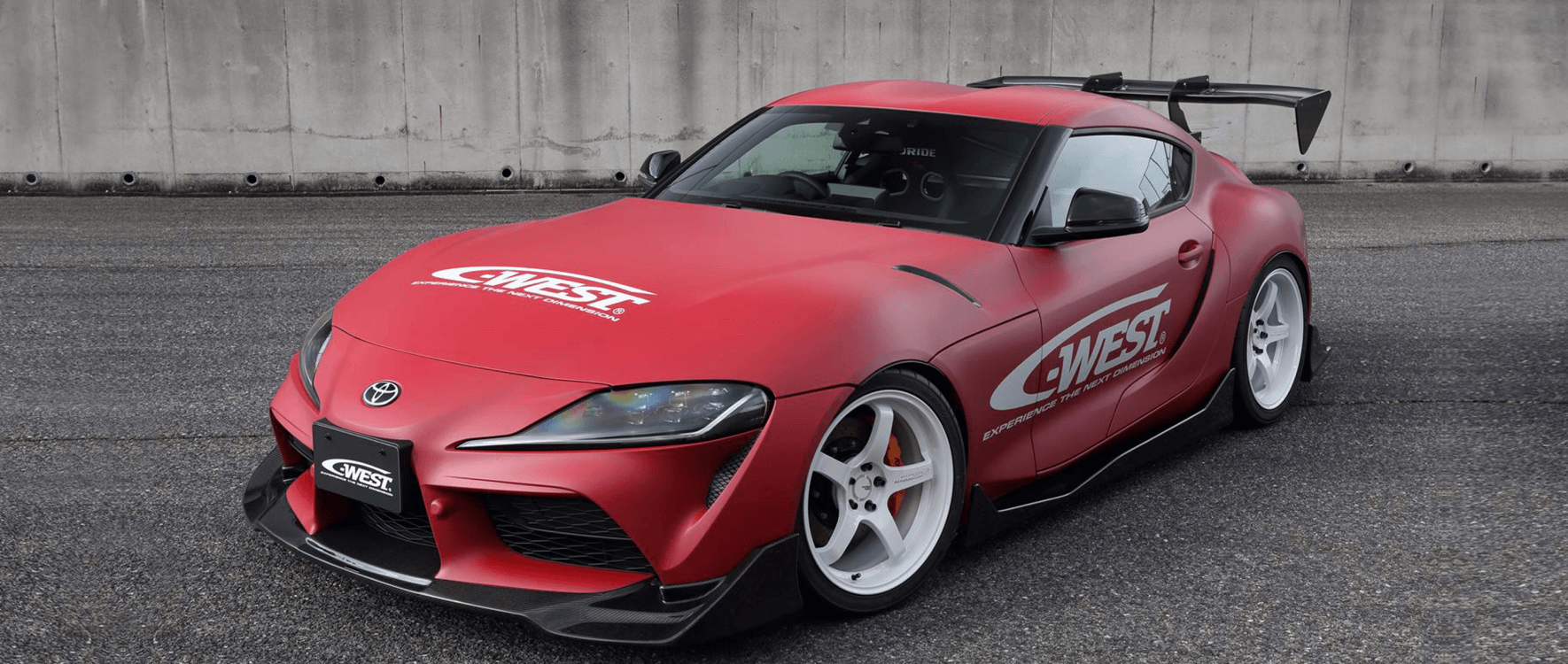 Key's Racing Deep Type 350Φ Buckskin Leather Steering Wheel
$343.00
More than a few drivers choose the Deep Type based on their vehicle type or preferred driving position and other personal preferences. This deep-cone steering wheel is characterized by its wheel center sitting 80mm toward the driver from the surface of the steering wheel boss. The wheel has shallower dimples to prevent the fingers from being caught by the surface of the grip. The product is also characterized by its compatibility with quick, hard maneuvering of the wheel during, for example, All Japan Rally Championship or drift driving. With the Deep Type, the Suede wrap has proved particularly popular among motorsports enthusiasts.
Description
SKU#:KEY-SEM-325-LT