products ready to compare.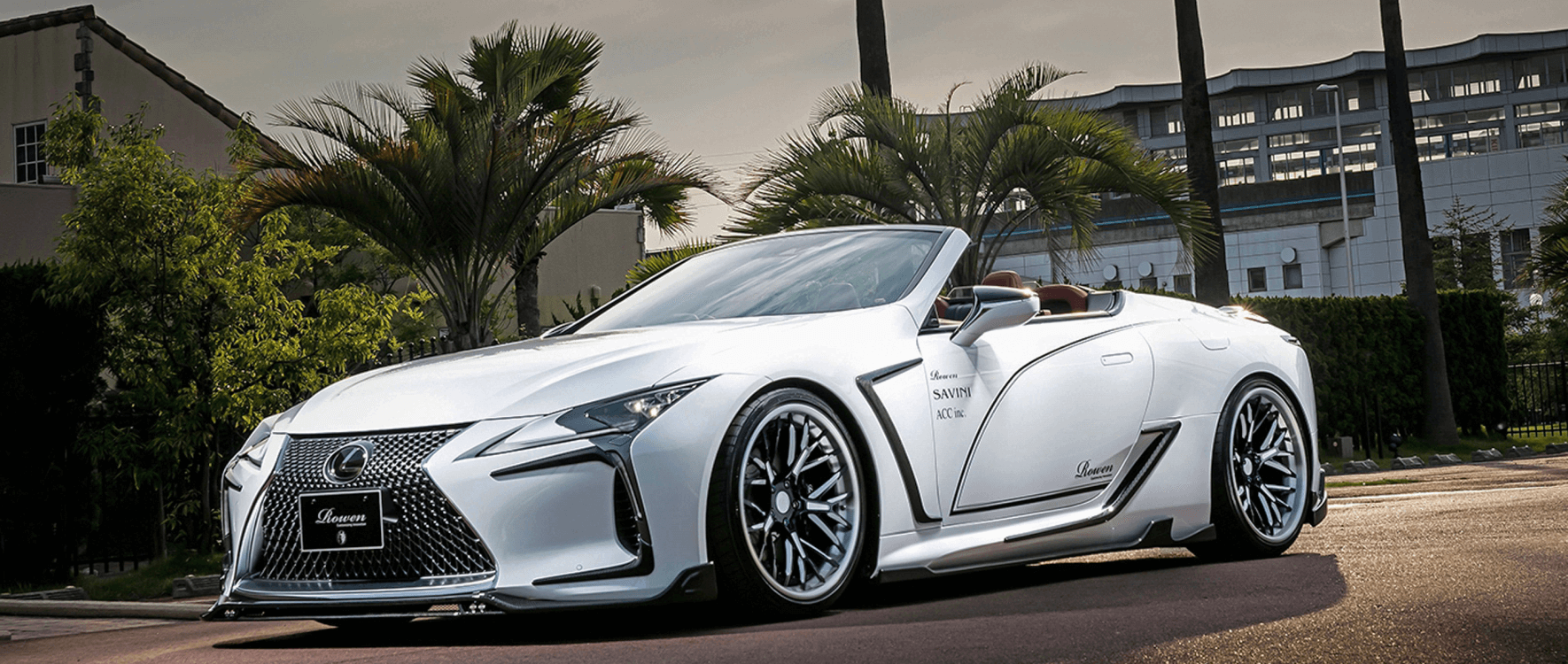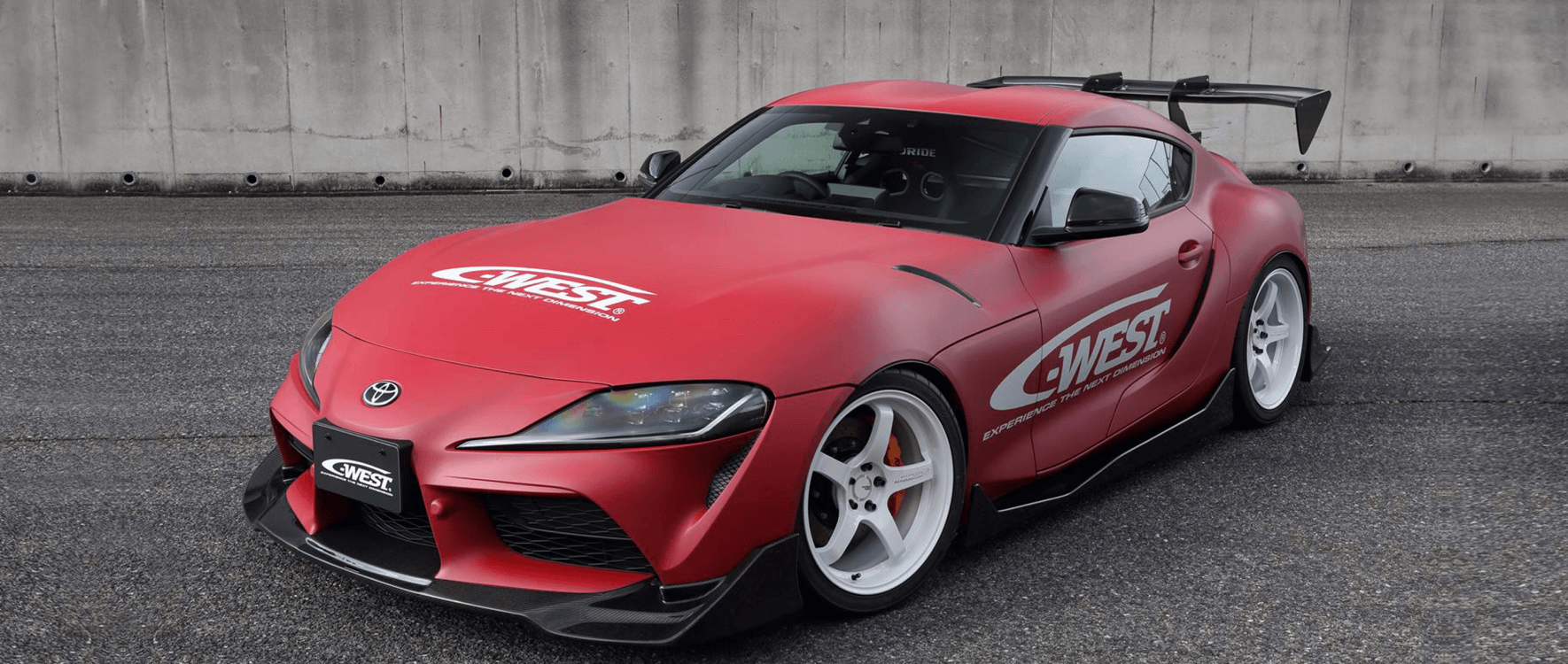 Key's Racing Drift Type 345Φ Suede Steering Wheel
$353.00
o complement our lineup of products with round designs, we offer this D-shaped type featuring a straight line at the bottom. A deep-cone steering wheel tends to be preferred among drivers competing in the D1 Grand Prix series and rally car drivers, who need to turn frequently and manipulate the steering wheel quickly and aggressively. On the other hand, many racing car drivers and city drivers tend to prefer Flat, Semi-Deep, or D-Shaped steering wheels. This product has been particularly popular among drivers who like to dress up their vehicles for city use.
Description
SKU#:KEY-DRFT-345-SW