products ready to compare.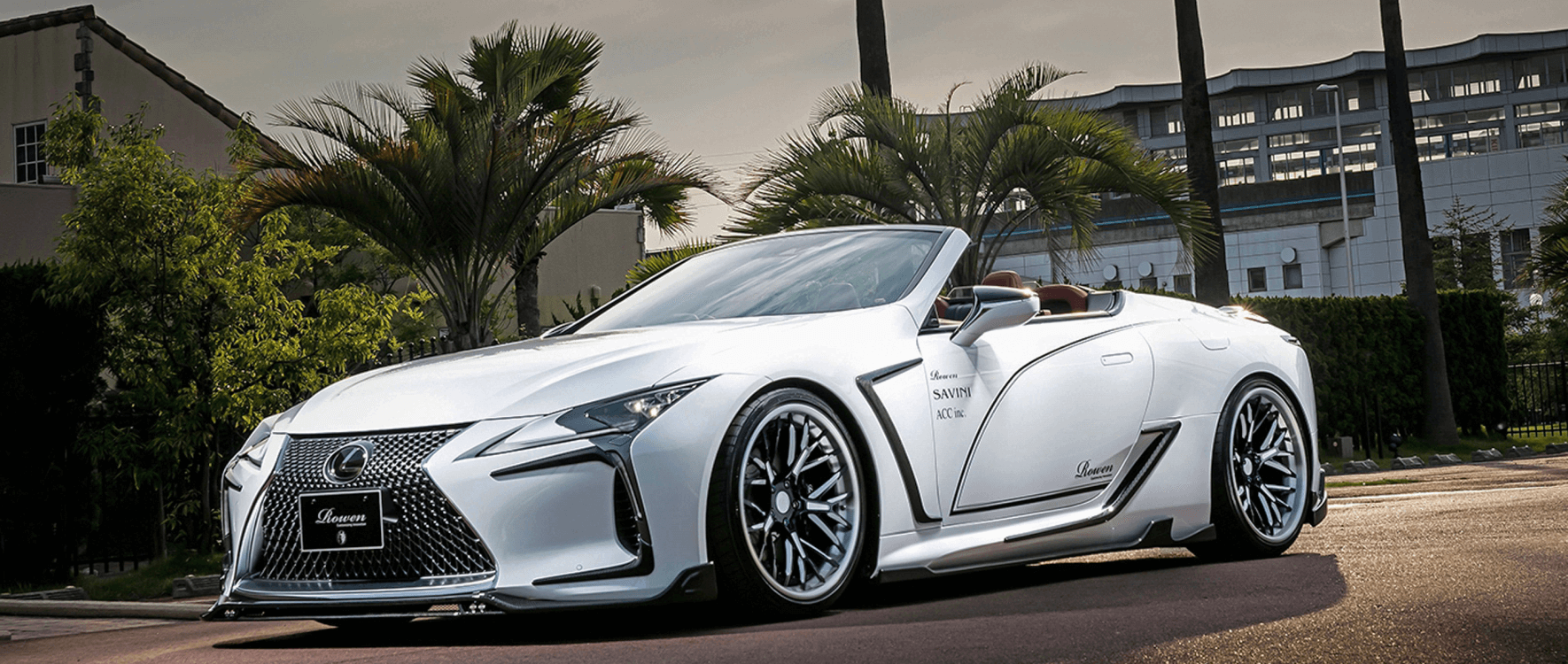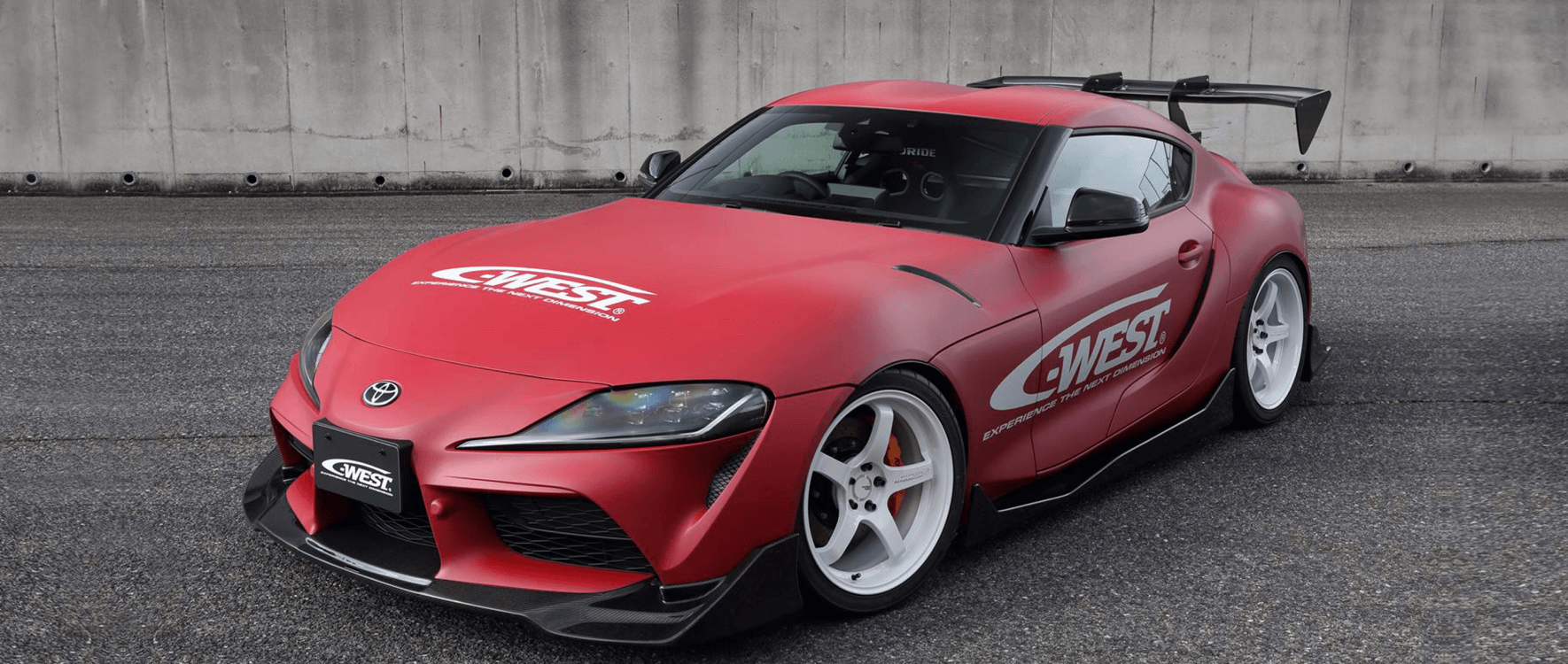 Key's Racing Semi-Deep Type 325Φ Buckskin Leather Steering Wheel
$363.00
While this type features the same robust grip as the Flat Type, its depth is between those of the Flat Type and the Deep Type. Whereas the wheel centers of the Flat Type and the Deep Type respectively sit 20mm and 80mm towards the driver from the surface of the steering wheel boss, the center of the Semi-Deep Type sits 50mm towards the driver. This design was created to meet the high expectations of professional-level drivers who are more meticulous about their driving positions.
Description
SKU#:KEY-SEM-325-LT